How to tell if it's time to trade in your phone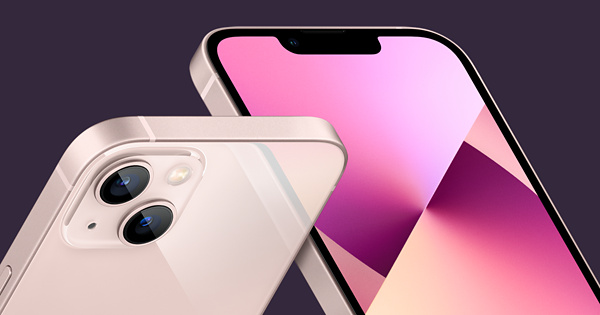 Each year Apple makes subtle upgrades to create a new iPhone. (Usually different versions like Pro, Max, Mini). Sometimes, people like me who don't know or care about more technical things don't bother to upgrade. When I upgraded from my iPhone 6s (a phone released in 2015) to an iPhone XR (a phone released in 2018) during my sophomore year, I could see a huge difference: The phone was much bigger, the home button and headphone jack were removed, the camera was completely upgraded, and the user experience was top tier for me. 
I'm a regular iPhone user. I don't always have the new updates or use every new and old feature on the phone. I use it for basics like calling, FaceTime, camera, apps, and music, so when I got my XR, I didn't think too hard about the knock on the low-screen resolution or any other technical things that I didn't notice. 
Recently, Apple released a new iPhone, the iPhone 13. It comes in four different versions, the mini, regular, pro, and pro max. The iPhone has an upgraded screen, battery, camera, and base storage which are typical iPhone updates. The one feature that they emphasize the most is the camera. It's the feature that makes the most sense to non-technical iPhone users and serves as the biggest excuse people give themselves to upgrade their iPhone. 
My goal when researching a new iPhone was to purchase a nice, decently priced iPhone. 
I needed a huge upgrade, battery, camera, and screen. I wanted to be able to tell the difference between my 6s and the XR. With that upgrade, it was easily a great decision. 
When do people feel like it's a terrible decision? How many years should one really go before upgrading? It depends on who you are and what's important to you. 
Do you want it to look good in your pocket or are you a user who uses it for practical purposes? Can you actually afford to buy it in cash or are you stretching your money in order for it to look good? Will this upgrade make a massive difference for you, or did a YouTube video convince you that you need one?  
These are all questions that I would ask myself before I cop a new phone.