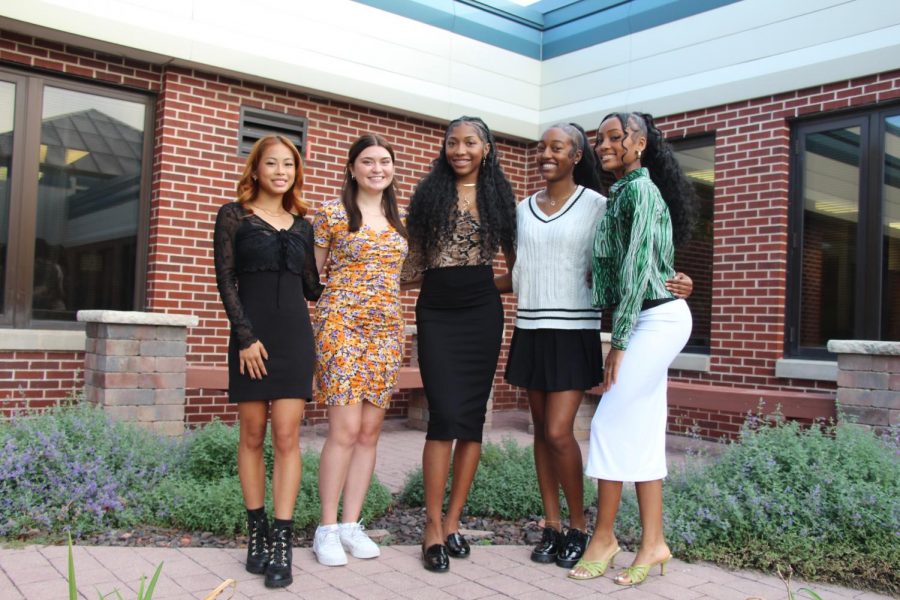 This year, five students have been nominated by the school's staff to be on the Homecoming...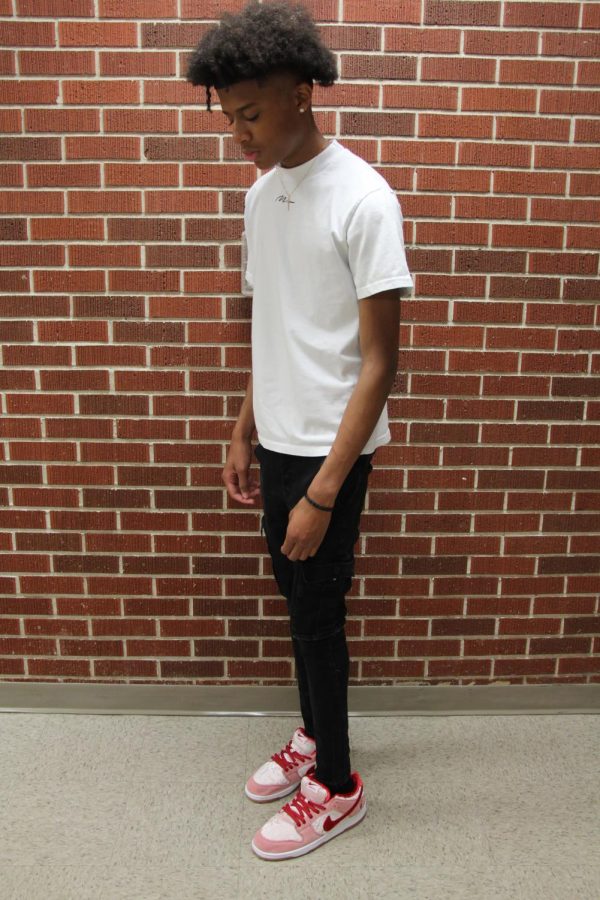 Shirmara Anderson, Myles Jones, Carlos Callahan, and Mariah Dean are all Merrillville...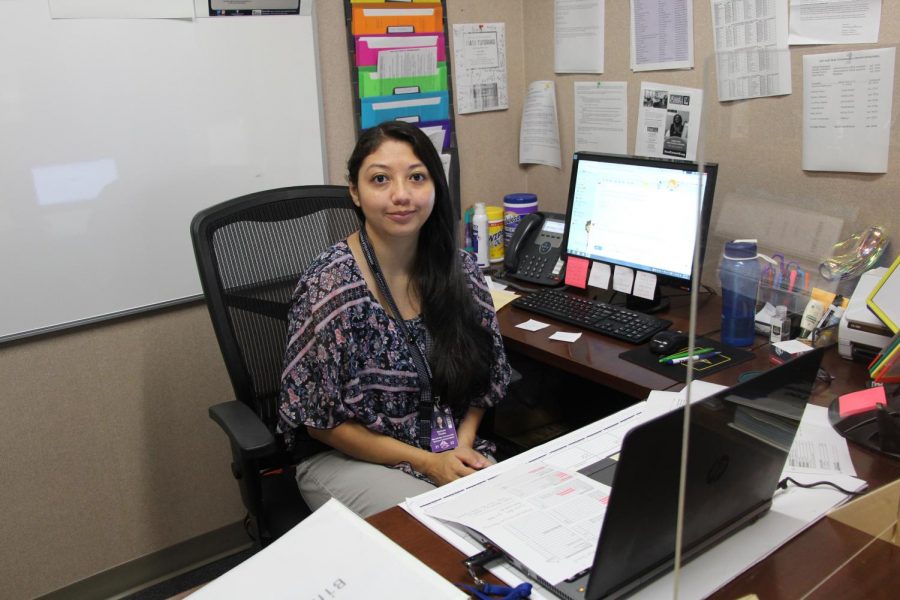 Hannah Robinson, Staff Writer
September 17, 2021
New school year means new school supplies, schedules, and also new teachers. This year...
What's better Dunks or Chucks?
Loading...
Sorry, there was an error loading this poll.