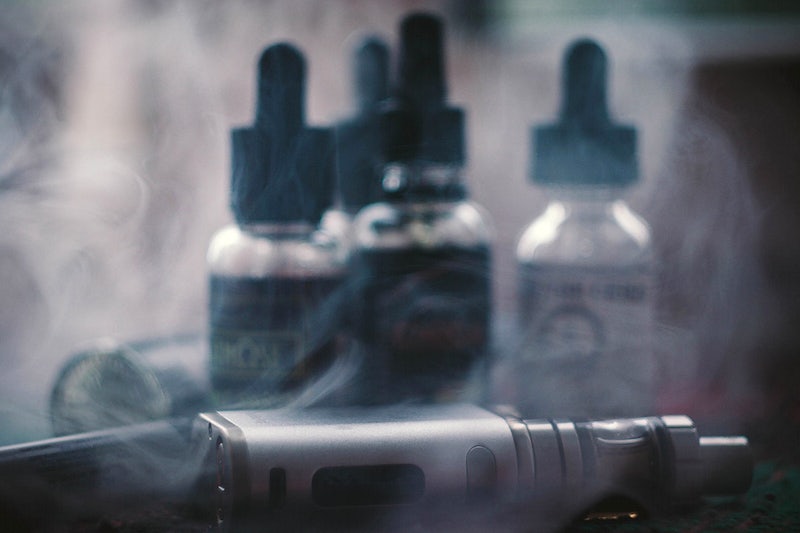 The country is facing a new epidemic as the use of vaping is rapidly increasing. A...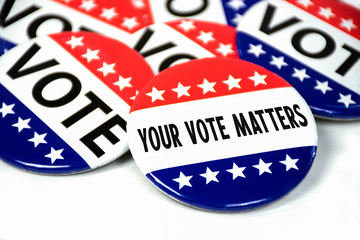 Senior Kai Anderson is excited to have the chance to vote in the upcoming...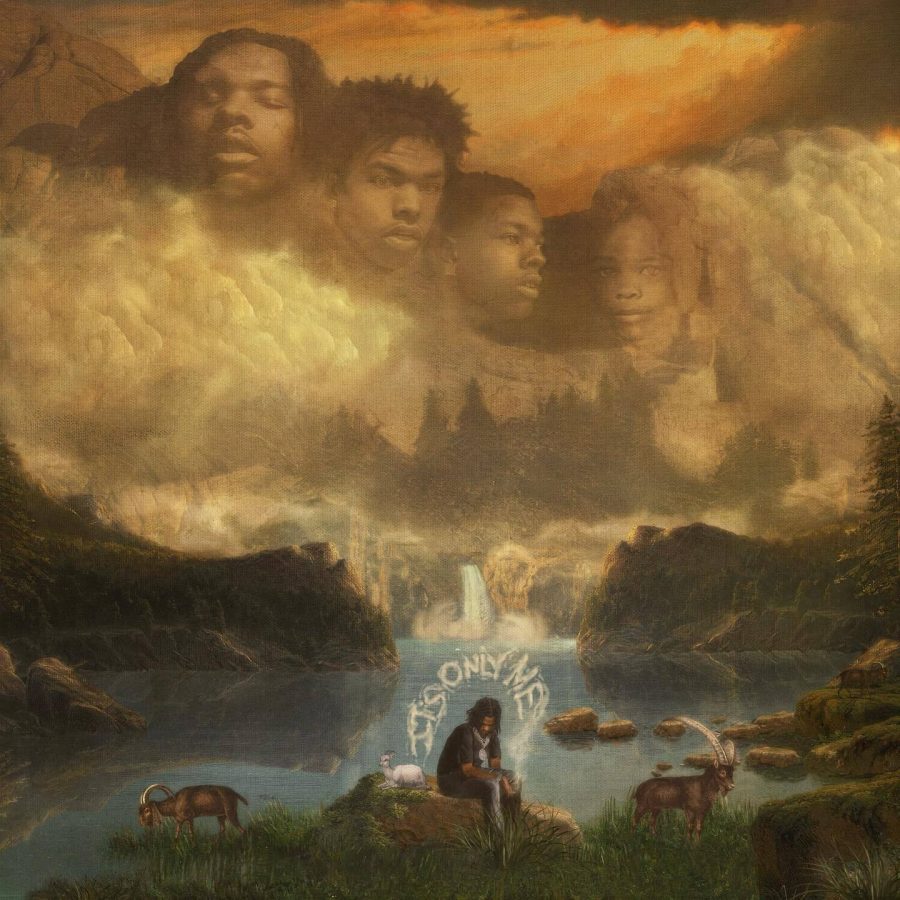 With the month of October ending and November approaching you can recap and say that the spooky month of October was a great month in the hip-hop industry. Some of the biggest...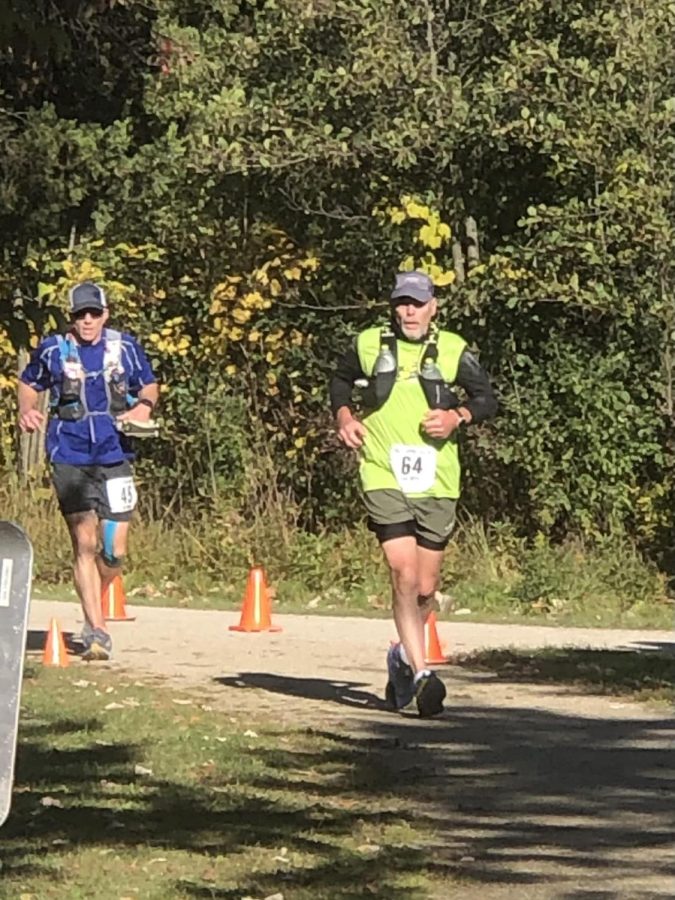 COVID-19 sent the entire world into a lockdown in the spring of 2020. Everyone...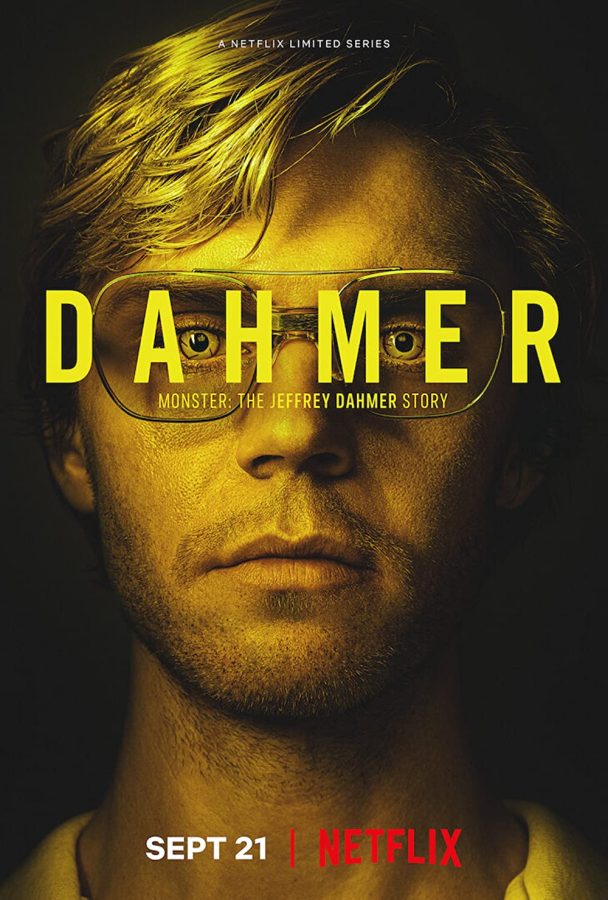 The genre of true crime has been trending and affecting others in many ways....
As some of you may not know the topic in the sports and music world as of late...
Kanye West should be canceled because his actions have shown countless of times...