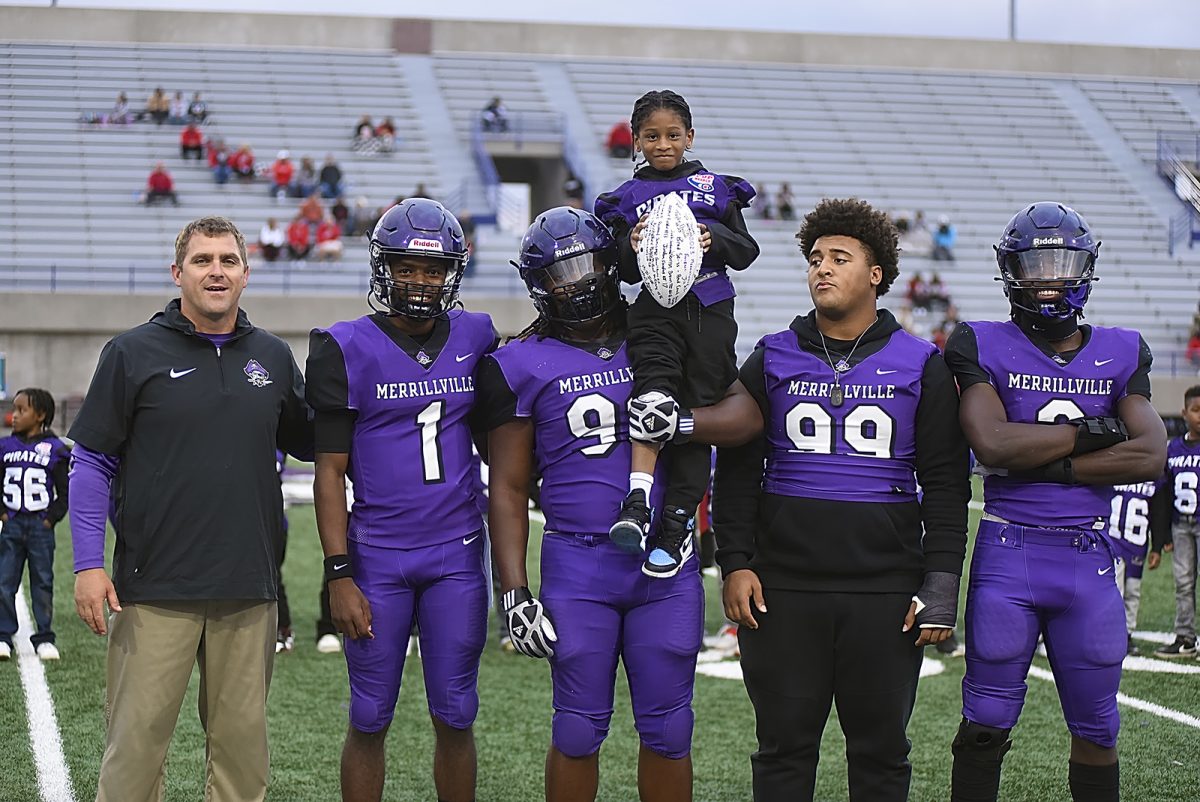 With a team always needing leaders to step up, show leadership, and be resilient ...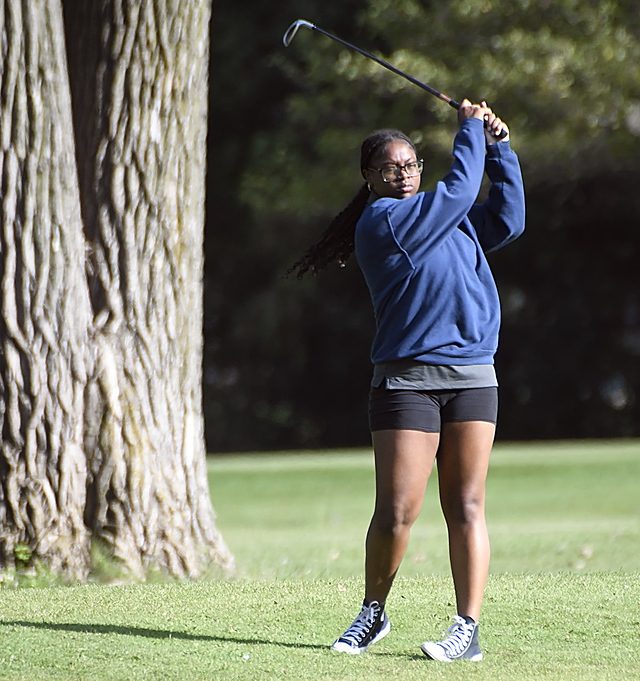 Junior Dajah Sheehy joined the girls golf team because her friend wanted them...
A current student at MHS started vaping at the age of 14, but she quickly realized...
College Go Week is taking place this week, and MHS is promoting information...
Graduation shows that you've accomplished a milestone and it's time for you...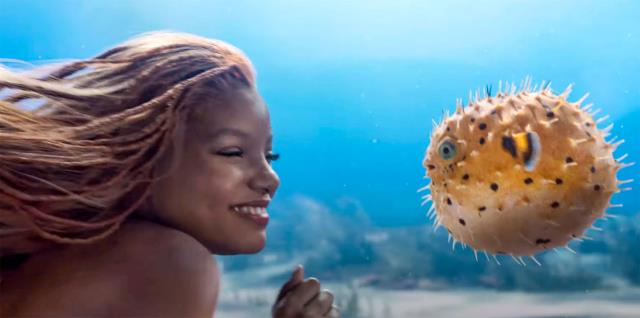 When Disney released the long awaited trailer of their new live action "The...