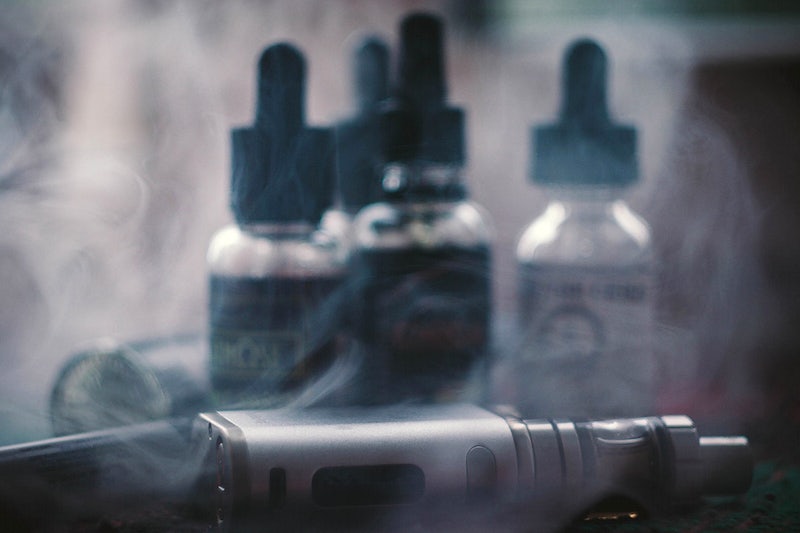 The country is facing a new epidemic as the use of vaping is rapidly increasing. A...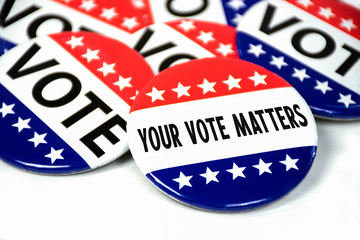 Senior Kai Anderson is excited to have the chance to vote in the upcoming...
The hunter becomes prey as the hit Netflix show You returns with a complex two-part 4th season after almost a two-year wait after season 3. Season 3 left us with a cliffhanger...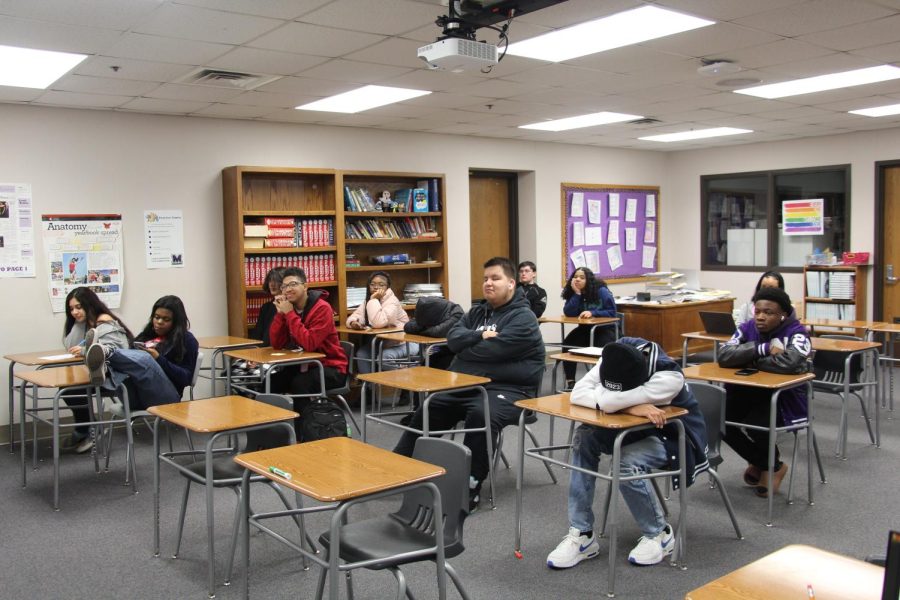 It's Senior season and as it's almost time for the class of 2023 get ready...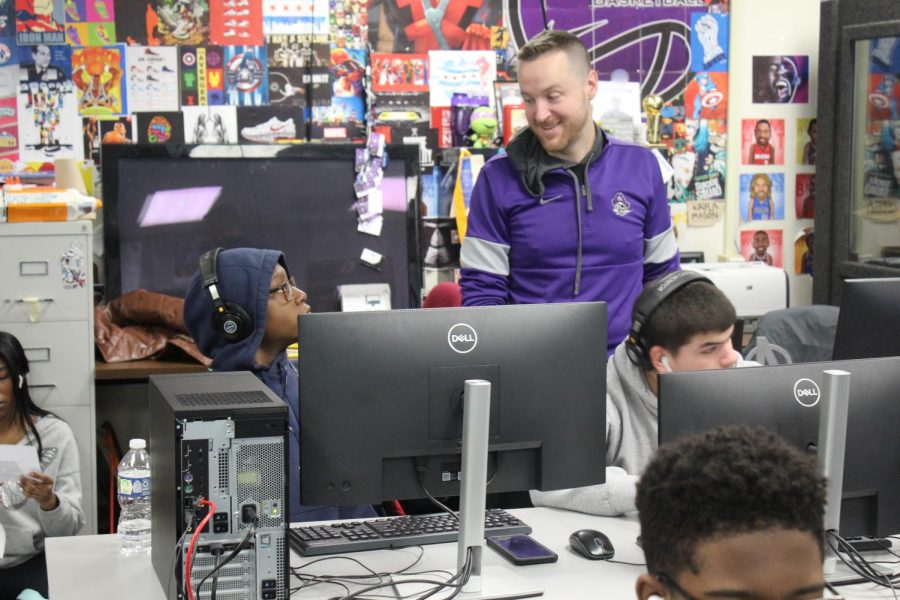 At a young age David Pritt lived in a neighborhood full of kids his age. Then...
 Outrage has been sparked across the nation as Florida Republican Governor...
Imagine trying to purchase tickets for your favorite artist's concert, and as...