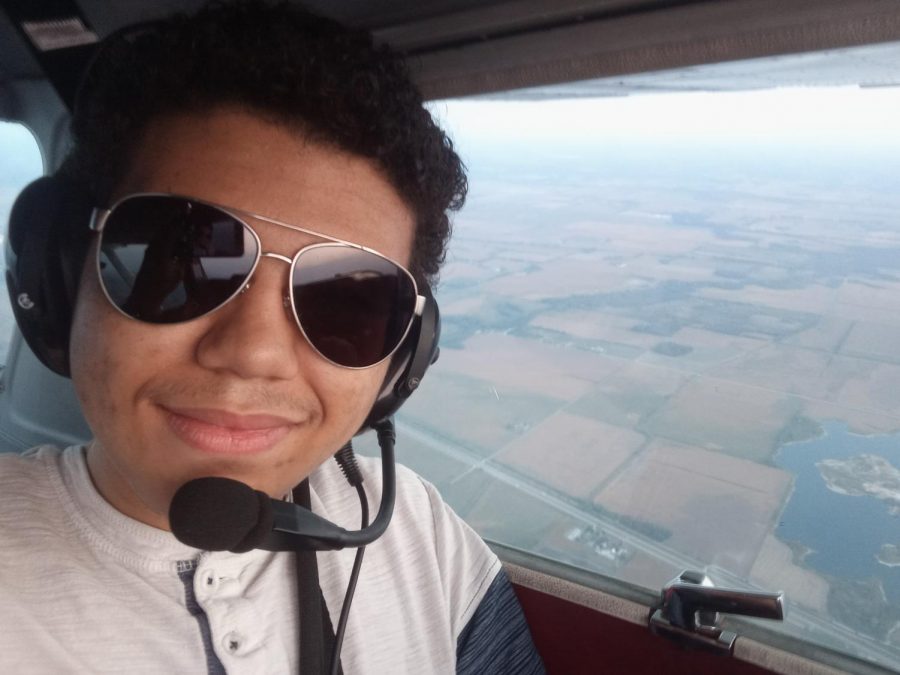 October 21, 2020 • No Comments
It's a beautiful day outside, the sky is a beautiful light blue, birds are flying by, and there are clouds that dot the sky. Suddenly you hear the familiar buzzing of an...
Lauren Molenda, Editor
October 3, 2020 • No Comments
This past weekend, Destiny Lilly was voted as the 2020 Homecoming Queen with Beah Corrales and Heavenly Bullard as the two runners-up. Here is a look at all the candidates.
Brendan Wolski, Editor
September 17, 2020 • No Comments
You hear your morning alarm and you begin getting ready for work, but everything has changed. Not a month ago this restaurant was booming, tables packed together in the dining...

Loading ...
Merrillville High School

34

Oct 16 / Football