Hip-Hop stars shine in October
With the month of October ending and November approaching you can recap and say that the spooky month of October was a great month in the hip-hop industry. Some of the biggest names in the industry have released. 
Lil Baby: It's Only Me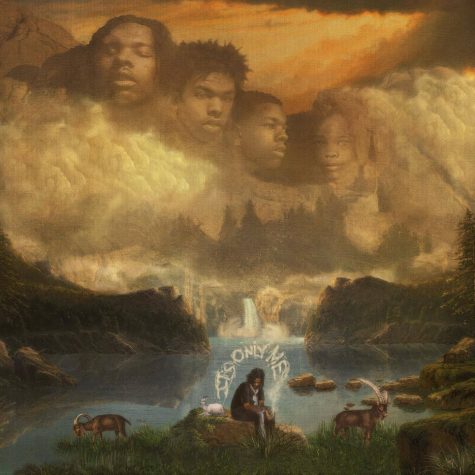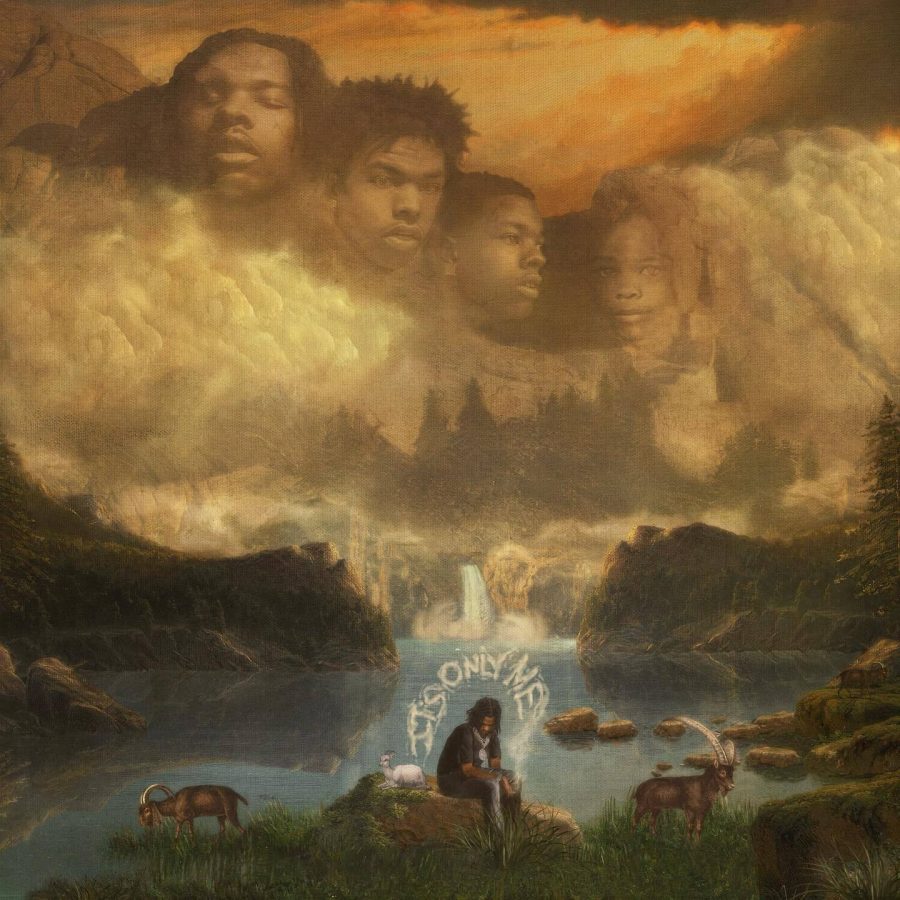 Atlanta-raised and globally known artist Dominique Jones formerly known as Lil Baby released his 11th project named "Its Only Me." It is a 23-song, one-hour project filled with great features from EST Gee, Fridayy, Future, Jeremih, Pooh Shiesty, Rylo Rodriguez, Nardo Wick, and Young Thug. It's Only Me debuted and earned 216,000 first week sales in the week ending Oct. 22. The project also claims the third-largest streaming week in 2022, so as you can see this album is doing so well statistically. The album is spreading to various apps from TikTok to instagram and a variety of other apps. The album shows that Lil Baby hasn't lost a step. He maintains his native sound, but balances it to be mainstream and buzz through every app. Lil Baby displayed his versatility collabing with many R&B artists.There were singles where he would start the song off with a certain instrumental and would switch the beat and flow of his song and add a feature with a big artist. As a music lover you can definitely tell that Lil Baby took time into this album and it is well put together. 
G Herbo: Survivor's Remorse: A side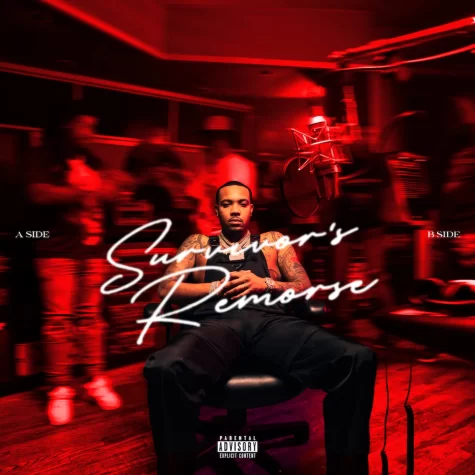 Another big album that was released was Survivor's Remorse : A side by Herbert Wright, also known by his stage name G Herbo. This is the Chicago native's 10th project. Survivor's Remorse is a 12 -song album with features from star rappers like Offset, Benny the Butcher, Gunna , Jeremih and Future. The project was heavily praised by music critics and debuted at number seven on U.S Billboard 200 and sold 59,000 units in the first week. G Herbo has been off the radar for a couple of months just randomly peeking his head in features you could tell he had something up his sleeve. There were a lot of thoughts released in this project. He was more vocal about his problems and things going on in his life. He made songs about losing one of his friends, the late artist Jarad Anthony Higgins, pknown as Juice WRLD. He mixed in many hype songs as well tapping into his rugged Chicago flow.
YoungBoy Never Broke Again: 3800 Degrees , Ma' I Got A Family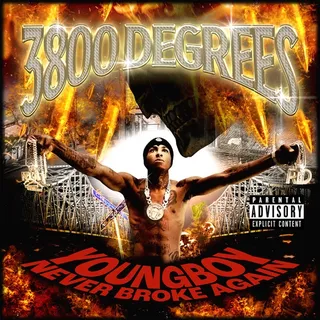 The notoriously successful artist Kentrell Gaulden has released yet another album. In contrast to most rappers these two albums are his seventh and eighth on the year. Gaulden has been one of the most prolific artist in the year 2022. He has dropped a ton of songs this year basically releasing a song every week. He has dropped an album every quarter of the year. So, unlike other artist Gaulden's projects has not been highly anticipated and with Gaulden not linking himself with social media to promote his album his statistics are indescribable. The 3800 degrees project was more of a project dating back to Baton Rouge roots. He made plenty of references and didn't shy away from his Louisiana slang and accent. The project sold 24,437 equivalent units in its first week without promotion and randomly dropping. In contrast to his rugged Louisiana roots, the project Ma' I Got A Family was a more melodic and chill album. He showcased his versatility actually shying away from his roots and leaning to his mainstream ability , making his audience for everyone.Although the project contained profanity it is definitely a divergence from his past music. The project debuted at 37,000 first week sales again with little to no  promotion.  
As you can see , there was a ton of great music from many household names in the music industry. With the month of November already creeping in , as a music lover it leaves you nothing but excited to see if November can top the music month that October had.
Leave a Comment